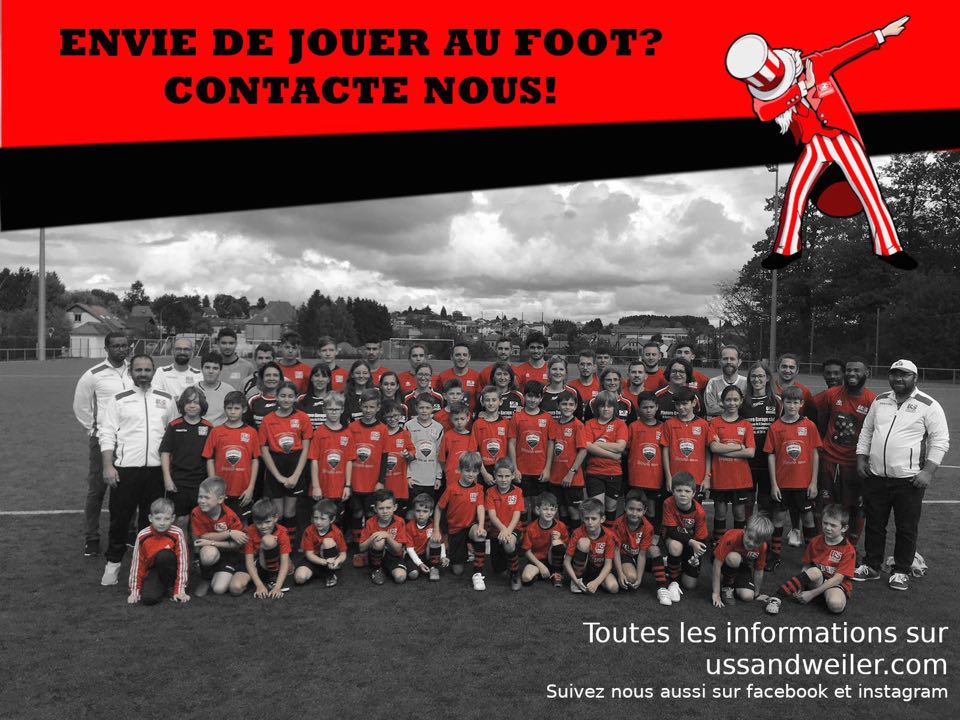 Want to play football?
The 2019/2020 season is unfortunately coming to an end due to COVID-19...
The club Committee used this time to push ahead with the planning for the next season.
The season starts again in summer and there will also be a women's team!
We are looking for players and coaches of all ages, men and women!
If you want to be active after the Corona chaos, then contact us via email, facebook or instagram.


Die Saison 2019/2020 geht wegen COVID-19 leider dem Ende zu...
Wir im Comité haben diese Zeit genutzt um die Planungen für die nächste Saison voranzutreiben. 
Im Sommer geht die Saison wieder los und da werden auch ein Frauen Team haben!
Wir suchen Spieler und Trainer von jedem Alter, Männer und Frauen!
Wenn du nach dem Corona-Chaos sportlich aktiv sein willst, dann kontaktier uns via email, facebook oder instagram.

La saison 2019/2020 s'achève malheureusement à cause de COVID-19 ...
Au Comité, nous avons utilisé ce temps pour faire avancer la planification de la prochaine saison.
La saison recommence en été et il y aura aussi une équipe féminine!
Nous recherchons des joueurs et entraîneurs de tous âges, hommes et femmes!
Si vous souhaitez être actif après le Corona-chaos, contactez-nous par email, facebook ou instagram.